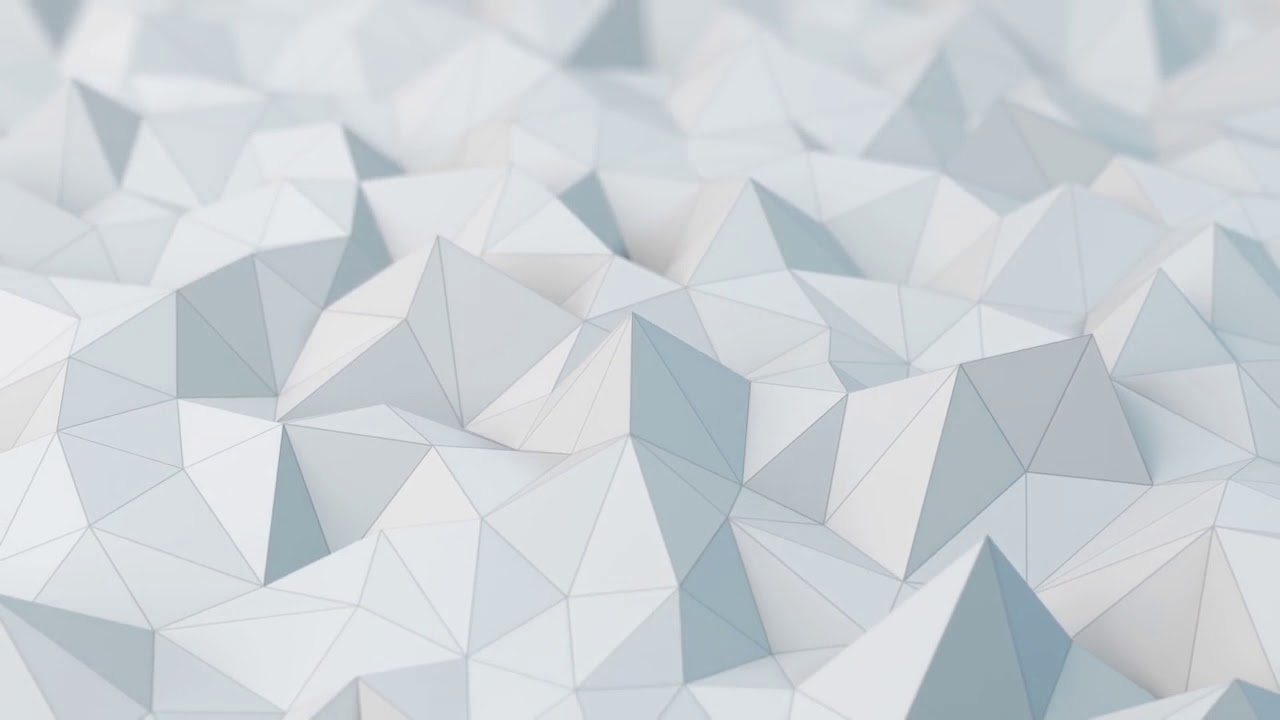 Creating and deploying
automation
tools in all we do to improve the customer experience and team member collaboration
Standardizing all company functions with performance metrics, training, compliance, and ongoing
leadership
training
Our team's objective is to attain a
99.7% success
deliverable in all aspects of our operation.
"The team involved has led deployment projects in excess of
40,000 ATM's
over the past
20 years
"
To deliver value, simplicity, and reliability to our partners while being mindfully conscious of our environment
Kennesaw GA North Canton OH
Tridata provides relationships across the industry to simplify the procurement process. Our network provides comprehensive solutions for your financial equipment needs.
Today's technology allows for elegant solutions that include real time access to the metrics you require. Track your orders and project data using our innovative vendor applications.
Our team provides customer centric experiences and unparalleled quality standards to clients globally in support of ATMs and other self service products with a single source vendor relationship.
"TriData Inc provides proven lean solutions in support of financial institutions and service providers globally. Our team of industry leading professionals leverage relationships and ATM/ITM technical knowledge that spans decades. Our primary goal is to ensure streamlined, forward thinking, cost effective lifecycle solutions for our partners."